Top News Headlines
Pope visits Cuba, Raul Castro praises pontiff's focus on climate change, inequality.
Migrant influx to Europe continues.
Republicans debate. Fiorina gains traction, Trump still center of attention.
Stocks fall on growth worries, gold rallies.
AB Inbev offers to buy SAB Miller.
Economic News
Fed chickens out, keeps rates unchanged.
Hewlett Packard to cut another 30,000 jobs.
Manufacturing still a drag; Empire State and Philly Fed disappoint, industrial production down again.
Housing starts disappoint.
Random Thought Of The Week
What should we make of two unreconstructed leftists, proud socialists and not afraid to say so, gaining traction among the electorate in the US and UK? Bernie Sanders is outpolling Hillary Clinton in a lot of places – that may be more about Ms. Clinton than Sanders – and sounds almost reasonable until you start totting up the price of his magnanimous gestures to the middle and less fortunate classes. Sanders' appeal seems to be more about the conviction of his positions than the positions themselves. Like Trump on the right – or wherever he is on the political spectrum – people see Sanders as genuine. Jeremy Corbyn in the UK is also of the proud socialist club and has offered up the "People's QE" as part of his platform. The logic seems to be that the rich got richer off the original QE so the next one – because there will be a next one – should concentrate on "the people". It's nothing more than central bank financed fiscal spending, printing press populism, the last resort of an ideology that has finally run out of other people's money.
Chart Of The Week
US companies have been issuing debt to fund stock buybacks the last few years and I don't think most people have even a basic understanding of how much the corporate sector has levered up in this cycle. But they will….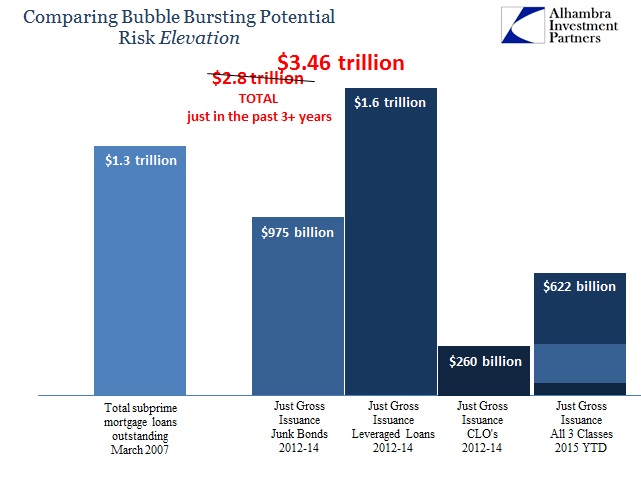 Broad Market Top 10 – 3 Month Returns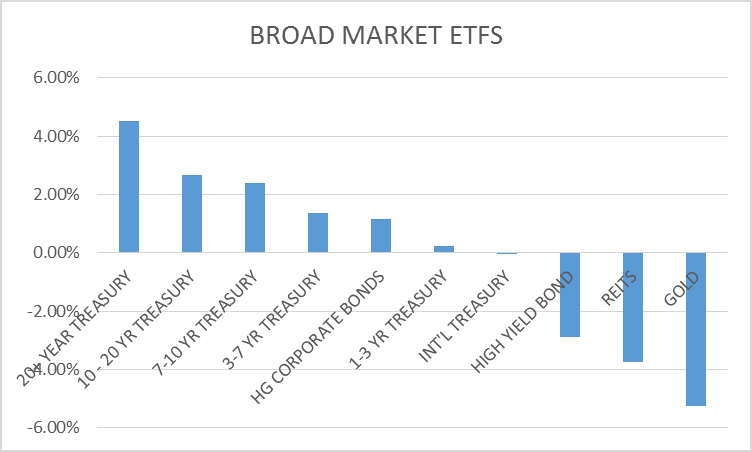 SPDR Sector Returns – 3 Month Returns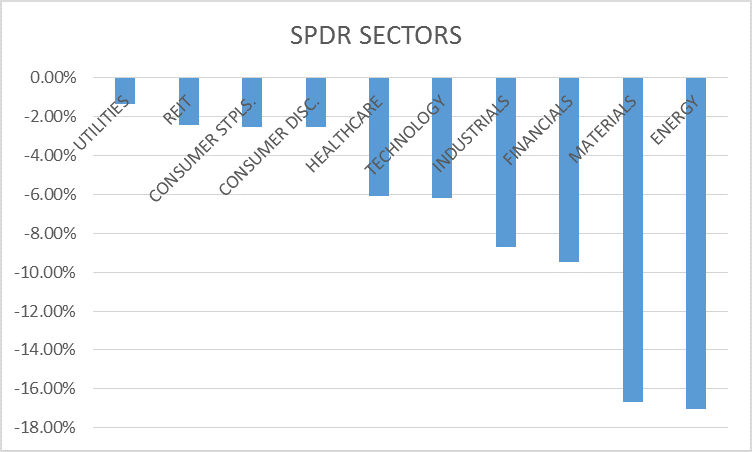 Country Returns Top 10 – 3 Month Returns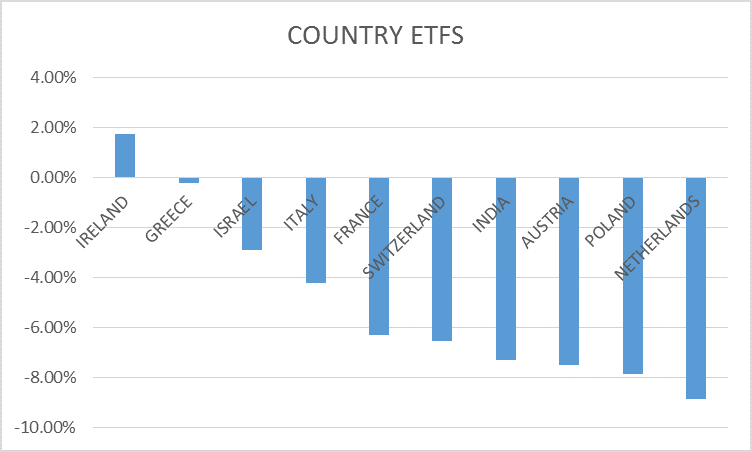 Commodity Returns Top 10 – 3 Month Returns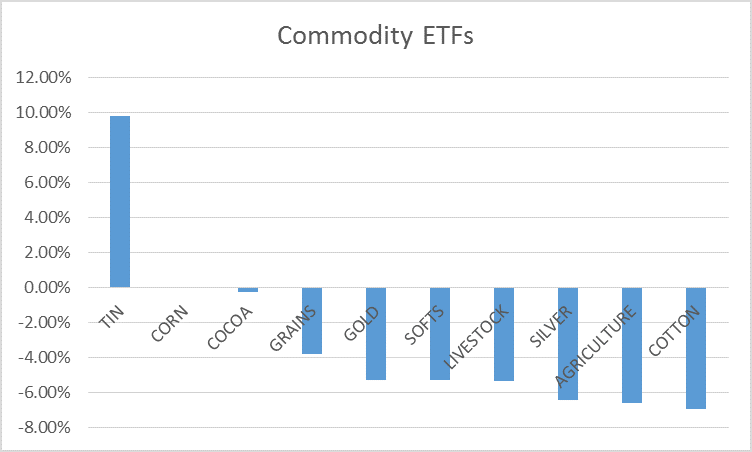 Bond Returns Top 10 – 3 Month Returns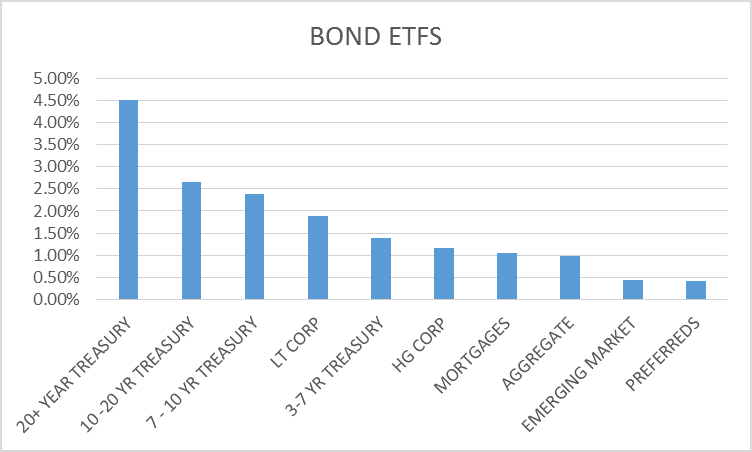 Stock Valuation Update